Fort Lauderdale Airport taxi mode can be a good choice for business representatives and for visitors with the necessity to get a quick ride to their place of destination.
There is a fair price from all taxi companies that are regulated by local law.
The taxi parking ranks are situated on the lower building levels. All taxi companies work 24/7.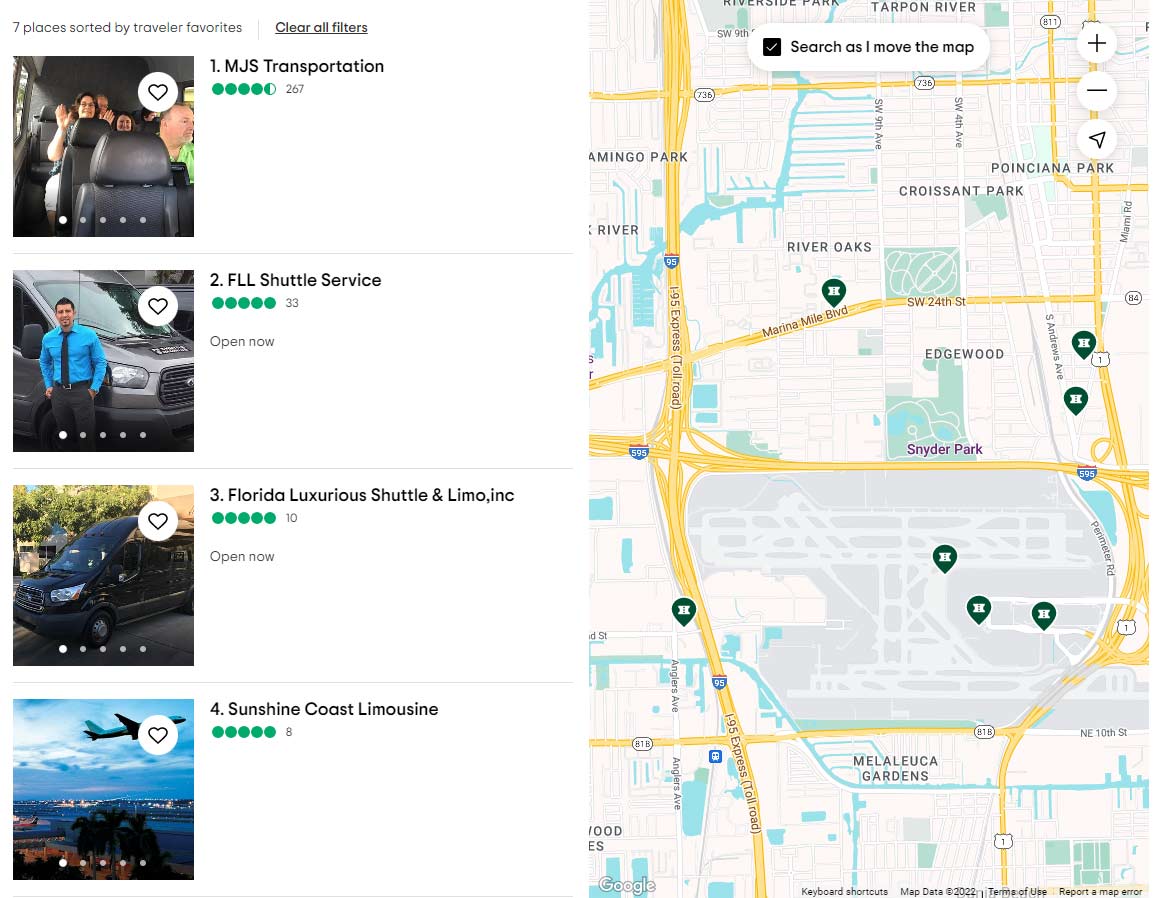 Cab service – Fort Lauderdale airport
If you are traveling alone or with a family, there is a wide range of taxi companies to contact beforehand and order a route with the necessary quantity of seats.
The list of taxi service providers includes:
Fort Lauderdale Taxi Cab (contact phone +1 954-591-3282)
Yellow Cab (+1 954-777-7777)
Green Taxi ( +1 954-289-4000)
American Taxi Cab Corp ( +1 954-708-7499)
Advance United Taxi ( +1 786-385-6622)
D.M. Taxi ( +1 954-496-5487)
Lux 24 (+1 954-305-2084)
Howards Air and Cruise (+1 954 649 0099).
There are many other luxury cab services that can be contacted online to order any type of car.
Some taxis are reconstructed specially for people with disabilities. It is better to order the taxi beforehand and inform the service operator about any kind of special needs.
Shared rides
People who are eager to share one car with other passengers and pay less can use the smartphone applications like Uber or Lyft to book a seat.
All the pick-up stops are located at the lower level of all terminals. The shared taxi services at Fort Lauderdale Airport can be a good choice for students or people who travel without too much baggage.
Taxi FLL Airport tips
Don't order a random taxi, check the possible offers and read comments;
After taking a taxi, be sure that the driver loaded all your luggage otherwise it will cost you too much to get back;
It will be a good idea to share the location of the moving taxi with your friends/family to ensure your safety;
If you booked a hotel, you can ask the administration to provide a taxi from their side.