Best outdoor activities in Fort Lauderdale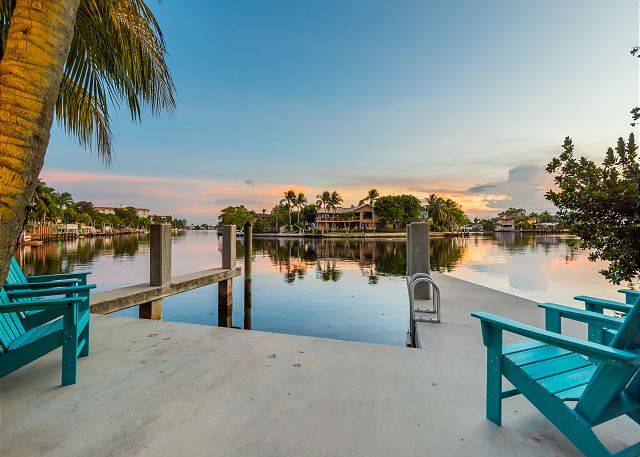 Fort Lauderdale, also known as the "Venice of America," is a popular tourist destination in Florida, known for its beautiful beaches, lively nightlife, and outdoor activities. Here are some of the best outdoor activities you can enjoy in Fort Lauderdale:
Beach Activities: Fort Lauderdale has some of the best beaches in Florida, including the famous Fort Lauderdale Beach, which offers plenty of opportunities for outdoor activities like swimming, sunbathing, and surfing. You can also rent a beach umbrella, chairs, and other equipment from local vendors.
Water Sports: If you are looking for a more adventurous outdoor activity, you can try your hand at water sports like paddleboarding, kayaking, and jet skiing. There are several rental companies that offer these activities, and you can enjoy them in the calm waters of the Intracoastal Waterway or the open sea.
Nature Trails: Fort Lauderdale is surrounded by natural beauty, and there are several nature trails and parks where you can go for a hike or a bike ride. The Hugh Taylor Birch State Park, located on the beach, offers miles of nature trails, picnic areas, and wildlife viewing opportunities.
Golfing: Fort Lauderdale is home to several world-class golf courses, including the Bonaventure Golf Club, which features two championship courses, and the Plantation Preserve Golf Course, which offers breathtaking views of the Everglades.
Fishing: Fort Lauderdale is a popular destination for fishing enthusiasts, thanks to its proximity to the Gulf Stream and the abundance of fish in its waters. You can take a deep-sea fishing trip with a local charter company and try your luck at catching sailfish, tuna, and other big game fish.
Boat Tours: Fort Lauderdale is known for its extensive network of waterways, and one of the best ways to explore them is by taking a boat tour. There are several tour operators that offer sightseeing, sunset, and dinner cruises, giving you a unique perspective of the city's skyline and waterfront.
In conclusion, Fort Lauderdale offers a wide range of outdoor activities for visitors of all ages and interests. Whether you prefer to relax on the beach, explore nature trails, or enjoy water sports and golfing, there is something for everyone in this beautiful Florida city.