Shopping in Fort Lauderdale: Explore the city's shopping districts, from luxury boutiques to outlet malls.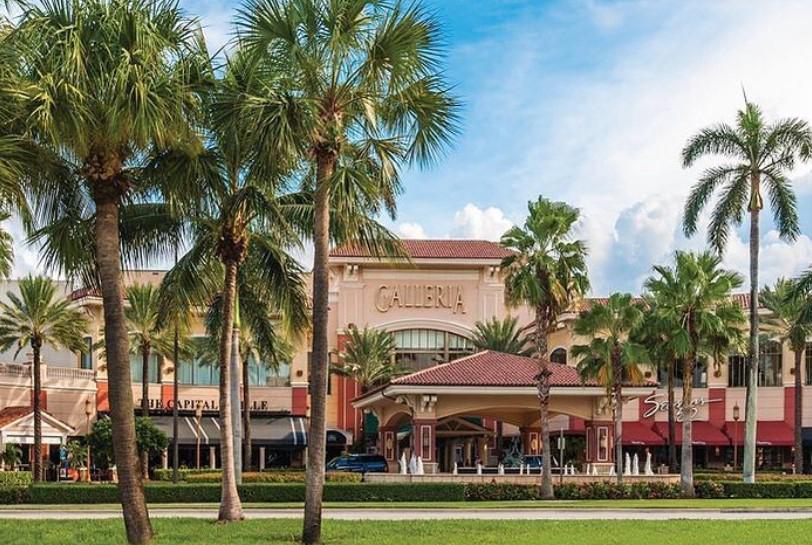 Fort Lauderdale is a paradise for shoppers, boasting a wide range of shopping districts, from luxury boutiques to outlet malls. Whether you're in search of high-end designer brands or looking for a bargain, you'll find it all in this vibrant Florida city.
One of the most popular shopping destinations in Fort Lauderdale is Las Olas Boulevard, a charming street lined with boutiques, galleries, and restaurants. Here, you'll find an eclectic mix of shops offering everything from designer clothing and accessories to one-of-a-kind gifts and souvenirs. Some of the most notable boutiques include Moda Mario, which offers high-end designer clothing and accessories, and Maus & Hoffman, a men's clothier known for its custom-made suits.
If you're looking for a more upscale shopping experience, head to The Galleria at Fort Lauderdale, a luxury shopping center featuring over 100 high-end retailers. Here, you'll find everything from Gucci and Louis Vuitton to Tiffany & Co. and Neiman Marcus. The Galleria also boasts a variety of dining options, making it the perfect spot to spend an afternoon.
For those who prefer outlet shopping, Fort Lauderdale has several options to choose from. Sawgrass Mills, located just a short drive from downtown Fort Lauderdale, is one of the largest outlet malls in the country, featuring over 350 stores. Here, you'll find everything from high-end designer brands to popular chain stores, all at discounted prices.
Another popular outlet shopping destination in Fort Lauderdale is the Fort Lauderdale Swap Shop, which features over 2,000 vendors selling everything from clothing and accessories to electronics and home goods. This sprawling market is a favorite among locals and visitors alike, offering the chance to find unique treasures at unbeatable prices.
No matter what your shopping style, Fort Lauderdale has something for everyone. With its diverse range of shopping districts and stores, it's no wonder this city has become a top destination for shoppers from around the world.