Cultural experiences in Fort Lauderdale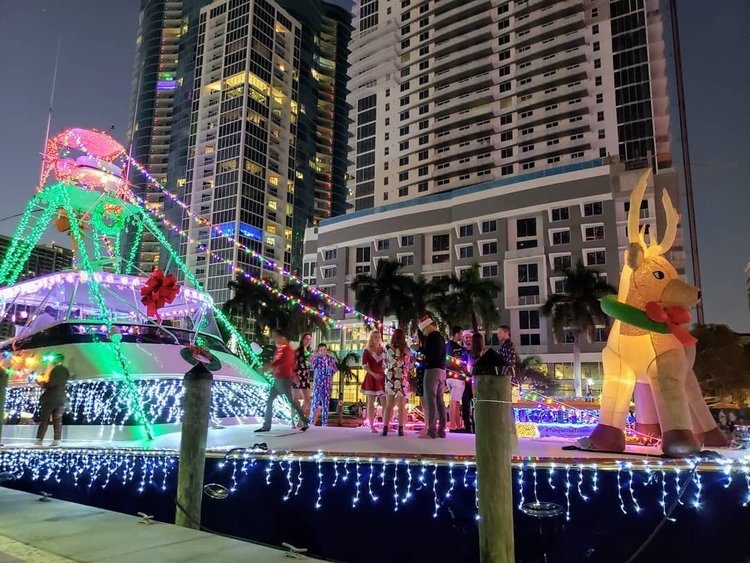 Fort Lauderdale is a city in the state of Florida that offers a variety of cultural experiences for locals and visitors alike. From art and music to food and history, there's something for everyone to enjoy. Here are some of the top cultural experiences in Fort Lauderdale:
Visit the Bonnet House Museum and Gardens: This historic home and gardens offer a glimpse into the lives of artists Frederic and Evelyn Bartlett, who designed and built the property in the 1920s. The Bonnet House features a wide variety of artwork, including paintings, sculptures, and decorative arts, as well as lush gardens and natural habitats.
Explore the Riverwalk Arts and Entertainment District: Located in the heart of Fort Lauderdale, this area is home to numerous cultural institutions, including the Broward Center for the Performing Arts, the Museum of Discovery and Science, and the Fort Lauderdale Historical Society. You'll find a wide range of events and performances, including concerts, theater productions, and art exhibits.
Attend the Fort Lauderdale International Film Festival: This annual event showcases the best in independent and international cinema, with screenings, Q&A sessions, and special events taking place across the city. The festival typically takes place in November, and draws film lovers from around the world.
Experience the flavors of Fort Lauderdale: The city is home to a diverse range of cuisines, from traditional Southern fare to Caribbean and Latin American specialties. You'll find everything from seafood shacks and food trucks to fine dining establishments, making Fort Lauderdale a foodie's paradise.
Visit the NSU Art Museum: This museum features a world-class collection of contemporary and modern art, including works by Pablo Picasso, Roy Lichtenstein, and Frank Stella. In addition to its permanent collection, the museum hosts a variety of temporary exhibitions and educational programs.
Whether you're interested in art, history, or cuisine, Fort Lauderdale offers a wealth of cultural experiences to explore. Plan your visit today and discover all that this vibrant city has to offer.