Family-friendly activities in Fort Lauderdale: Provide tips for families visiting Fort Lauderdale,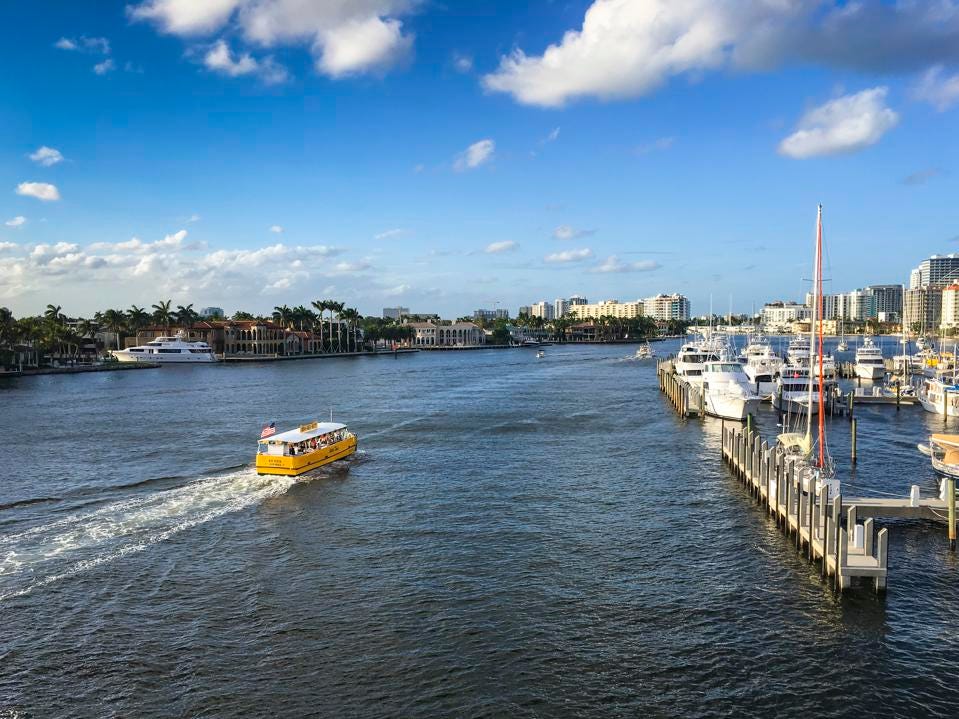 Fort Lauderdale, located in the beautiful state of Florida, is an amazing destination for families. With its stunning beaches, warm weather, and countless attractions, it offers a plethora of family-friendly activities that are sure to keep everyone entertained. Here are some tips for families visiting Fort Lauderdale:
Spend a day at the beach: Fort Lauderdale has some of the best beaches in the world, with crystal-clear water and soft, white sand. Take your family to the Fort Lauderdale Beach, which offers plenty of activities, including swimming, surfing, and sunbathing. There are also plenty of beachfront restaurants and cafes where you can grab a bite to eat.
Visit the Museum of Discovery and Science: This museum is a must-visit for families with kids. It features interactive exhibits on science, technology, and the environment. You can experience hurricane force winds, touch live animals, and explore the Everglades in a simulated airboat ride. The museum also has an IMAX theater that shows educational movies.
Explore the Everglades: Take your family on a guided tour of the Everglades, a unique ecosystem that is home to a variety of wildlife. You can take an airboat tour to see alligators, turtles, and birds up close. The Everglades also has walking trails and boardwalks where you can explore on foot.
Visit Butterfly World: Butterfly World is a magical experience for both kids and adults. You can walk through the butterfly aviary and see hundreds of different butterfly species fluttering around you. There is also a hummingbird exhibit and an insect museum.
Take a water taxi tour: Fort Lauderdale has a network of canals that are known as the "Venice of America." You can take a water taxi tour to see the beautiful homes and yachts along the canals. It's a fun and unique way to explore the city.
Visit the Bonnet House Museum and Gardens: This historic estate features a museum and gardens that are open to the public. The gardens are filled with exotic plants and flowers, and the museum has a collection of art and artifacts from the early 20th century.
Overall, Fort Lauderdale is a fantastic destination for families looking for a fun-filled vacation. With its beaches, museums, and outdoor activities, there is something for everyone to enjoy. Just make sure to pack sunscreen, hats, and plenty of water to stay cool in the warm Florida weather.