Hidden gems in Fort Lauderdale: Explore some of the lesser-known corners of the city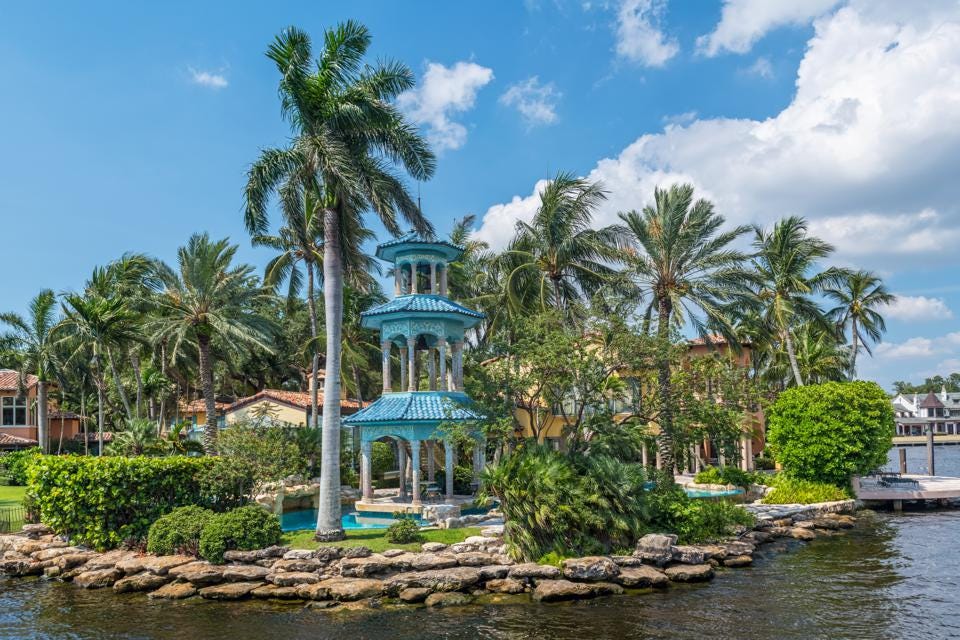 Fort Lauderdale, Florida is well-known for its beautiful beaches, luxurious resorts, and bustling downtown area. However, there are also many hidden gems throughout the city that are worth exploring. These lesser-known corners of Fort Lauderdale offer a unique glimpse into the city's history, culture, and natural beauty.
One hidden gem in Fort Lauderdale is the Bonnet House Museum & Gardens. This historic estate was built in the 1920s and was the winter home of artist Frederic Clay Bartlett and his wife, Evelyn. The property is now a museum and offers visitors a chance to explore the Bartletts' art collection, as well as their beautifully landscaped gardens. The property is a unique blend of art, architecture, history, and nature.
Another hidden gem in Fort Lauderdale is the Riverwalk Arts and Entertainment District. This vibrant area is home to numerous galleries, museums, theaters, and restaurants. Visitors can take a stroll along the New River, enjoy a live performance at the Broward Center for the Performing Arts, or explore the exhibits at the Museum of Discovery and Science.
For those who love nature, a visit to Hugh Taylor Birch State Park is a must. This beautiful park is located just minutes from downtown Fort Lauderdale and offers visitors a chance to explore a variety of ecosystems, including mangrove swamps, coastal hammocks, and dunes. The park is home to a variety of wildlife, including manatees, gopher tortoises, and ospreys.
One of Fort Lauderdale's best-kept secrets is the Historic Stranahan House Museum. This historic home was built in 1901 and is the oldest surviving structure in Fort Lauderdale. The house was originally built as a trading post and served as a community center, post office, and town hall. Today, visitors can tour the house and learn about the history of Fort Lauderdale.
Finally, for those who want to escape the hustle and bustle of the city, a visit to Butterfly World is a must. This beautiful park is home to thousands of butterflies from around the world. Visitors can stroll through the gardens and watch as butterflies flutter around them. The park also features a variety of other animals, including birds and fish.
Fort Lauderdale is a city that offers something for everyone. Whether you're interested in art, history, nature, or just want to relax and enjoy the scenery, the city's hidden gems are waiting to be discovered. So, the next time you visit Fort Lauderdale, be sure to venture off the beaten path and explore some of the city's lesser-known corners.